Spring is in the Air! Although, we are still in the throws of Winter, it certainly doesn't feel like it. There are blooms of daffodils and tulips springing up all over the place. I, personally, like the warmer winter days that we've had thus far. Before we know it, Spring truly will be upon us, and we'll be focusing on all the things that come with spring. One of those is Mother's Day! TLC wants to honor moms, that have critically ill children, this coming Mother's Day.
Think about the stress and all of the emotions that must come with having an ill child, trying to care for a family and yourself. My guess is most moms put themselves at the bottom of that list. Times are trying for these moms. They are most likely filled with emotions that most of us cannot understand, because, fortunately, we have not been in their shoes.
TLC wants these moms to know they are thought about. So, we will be undertaking a project "Remembering Moms." It is our goal to provide moms at University of Maryland Children's Hospital as well as The Walter Samuelson Children's Hospital at Sinai with "inspirational" necklaces. The Child Life Departments at each hospital are thrilled about this idea, and think the moms will truly appreciate it. Here is an image of the necklaces (however, words such as Hope, Faith, Love, Believe, and Grace will be the imprinted images)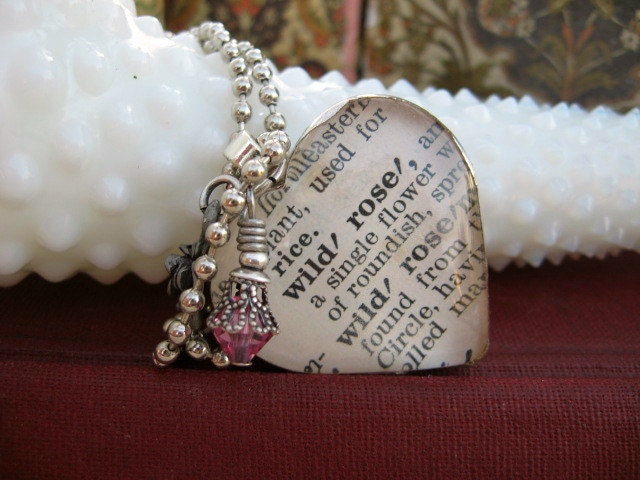 TLC feels these will make meaningful gifts. They will be delivered, wrapped and ready to go, to the hospitals prior to Mother's Day. Most mom's will receive this on Mother's Day, but some might get one before or after. We have a big order to fill; between the two hospitals we could use as many as 145 necklaces. That means we have a lot of fundraising ahead of us!
Fortunately, the seller has agreed to sell these at a greatly reduced rate, making it a reality that we can purchase a large number. Every $7.00 that is donated to TLC can be used to purchase one of these beautiful necklaces!
TLC is busy at work creating a few fundraising events in hopes to raise funds for this project (Restaurant Night and Guest Bartender Night-dates to be announced soon). We are also hopeful that there may be some Moms Clubs, Scout Troops or other clubs that may want to support this cause.
Spread the word to all who might be interested in supporting this project!